Sign Up for VIP Special Deals
On Metal Art All Year Around
Join us to get great discounts & free shipping on one-of-a-kind custom Metal Art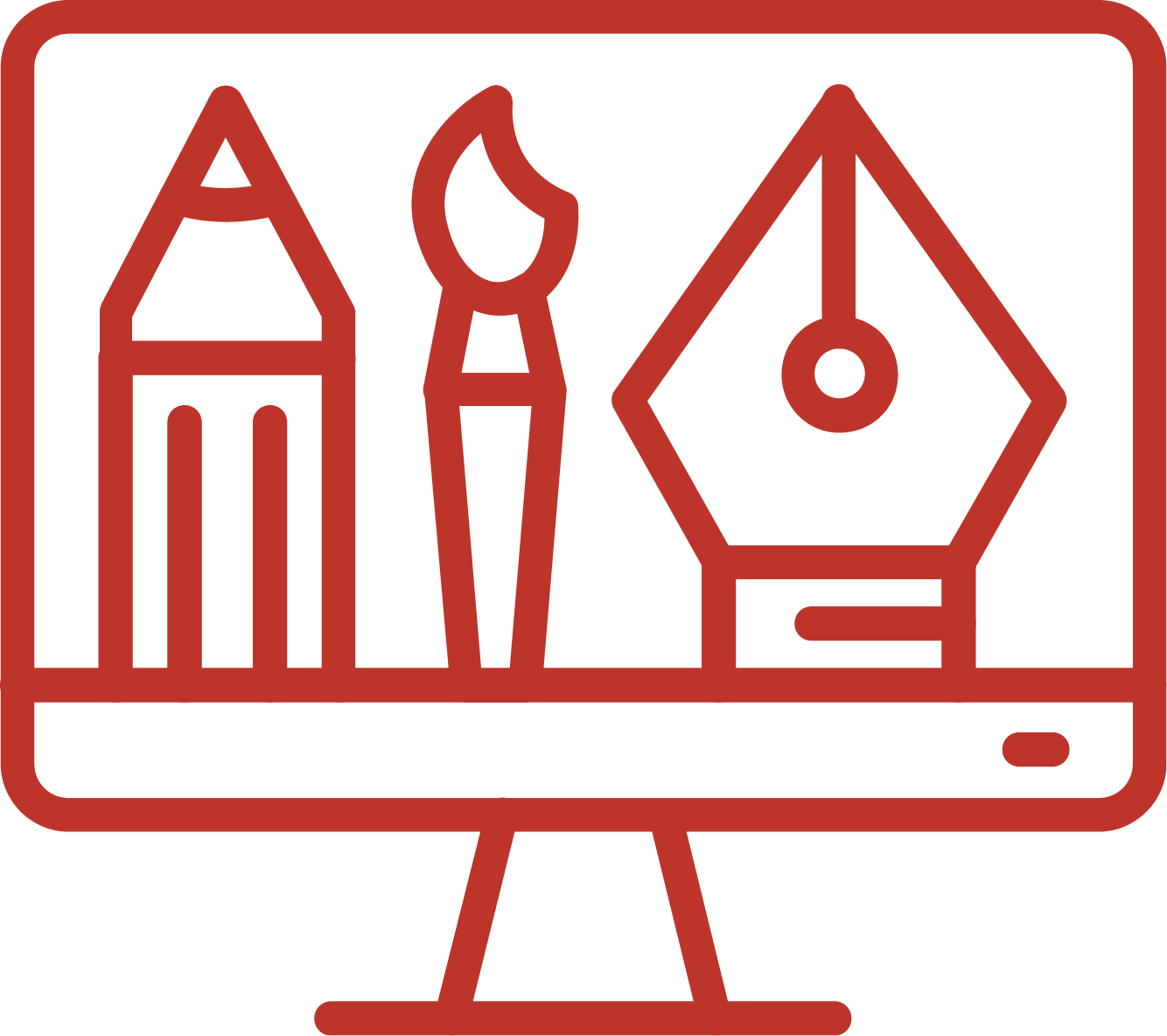 For a small fee, we'll happily design you a unique custom metal art piece based on your input. Tell us about your ideas and we'll get back to you!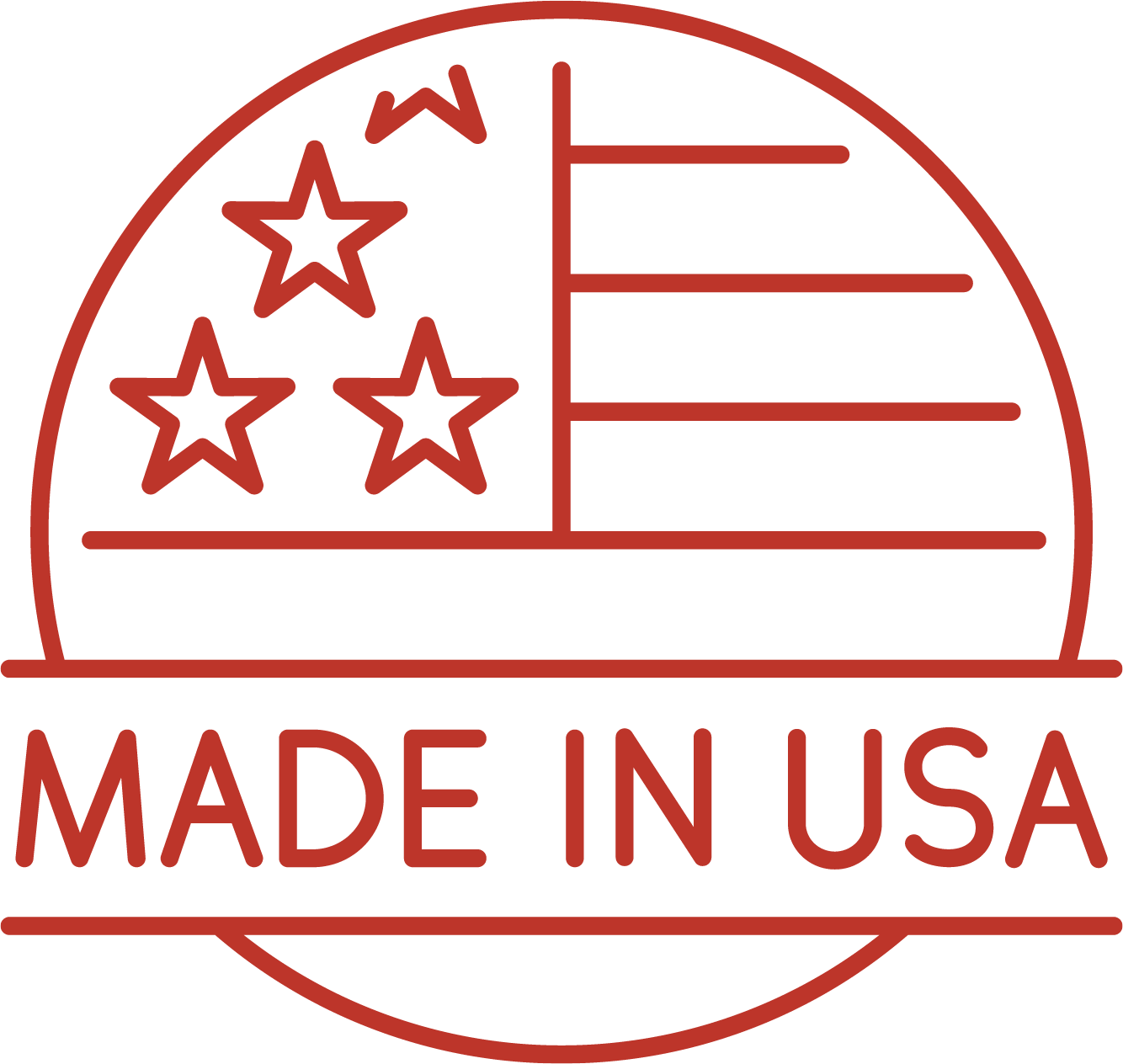 Today's consumer wants to know where the objects they let into their lives come from. They want to buy better, not more. And when it comes to quality, nothing beats American-made.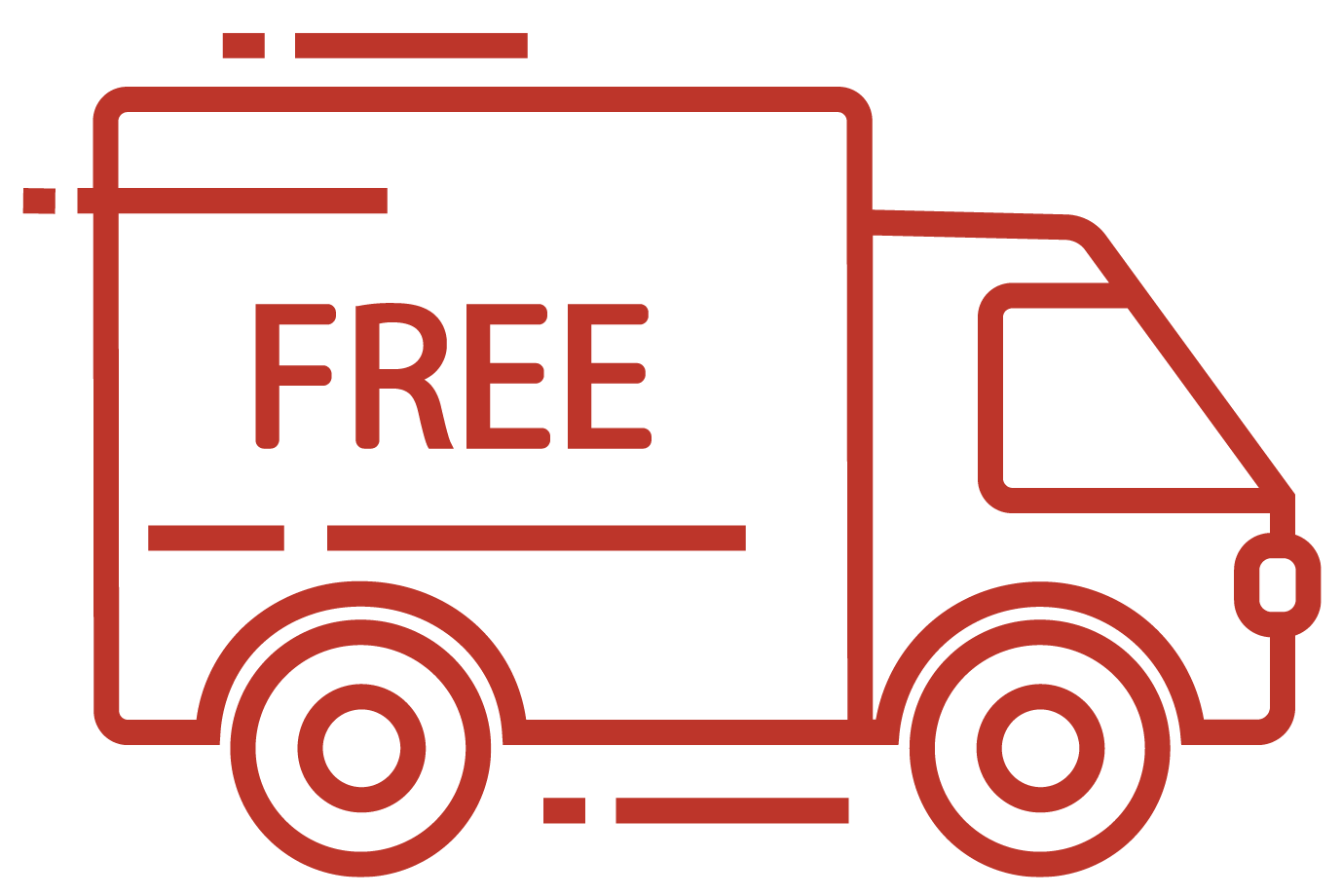 Our products are securely wrapped and are shipped within 2 days after production. We provide FREE SHIPPING for all metal art in the United States.
Explore, Customize, Decorate
With hundreds of beautiful metal art pieces available and more created every day, there is no telling what you might choose to customize for yourself, your family, kids, friends or business.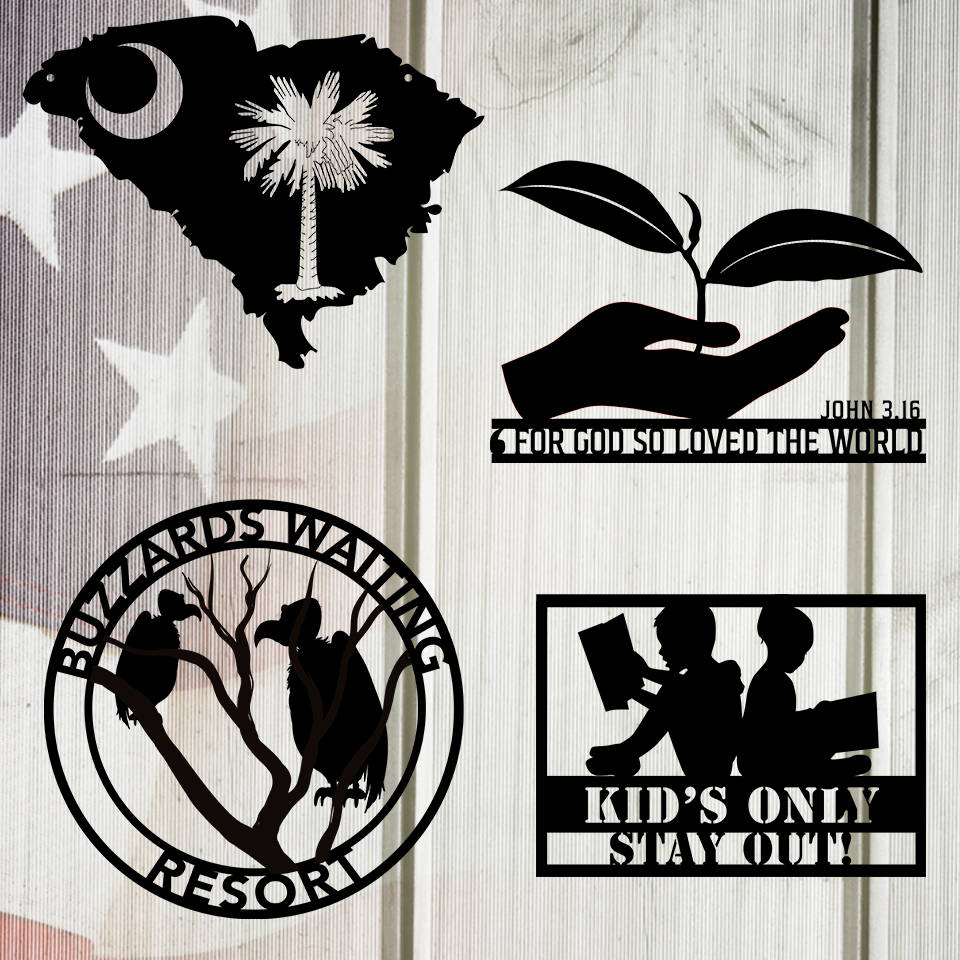 What People Think About Us
TR6 Triumph sign
Bought this as a gift for my wife and she loved it!! Great quality and design.
"I love it!! Thank you so much!!!!"